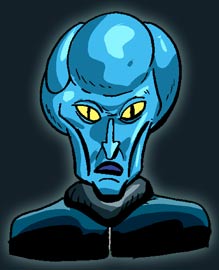 Corbomite Games is a young and innovative independent Israeli game developer, located in Tel-Aviv, Israel.
Corbomite Games aims to create content rich, highly narrative games,
appealing to the mass audience while concentrating on current untapped
identified niches in the game market.
We are utilizing the hard working Israeli technological mind to create better quality, more fun games and do it faster and cheaper than the competition.
We believe that games should inspire the mind, and soul, and we much prefer to have you laugh and love than shoot stuff, so we're creating exactly those kinds of games.
"Make love games, not war games.".
Corbomite Games is a trademark of Corbomite LTD.